As part of a network of over 10,400 alumni living and working all over the world, you are part of a community that is moving science and health -- you are pharmacy, and you're leading the way for new generations of pharmacists and new innovations in pharmaceutical sciences.
We want to stay in touch with you, share your stories, and share opportunities for you to learn about new developments at the faculty, events, and innovations that help keep the Leslie Dan Faculty of Pharmacy at the forefront of the industry.
Stay Connected with the Leslie Dan Faculty of Pharmacy
Event
Image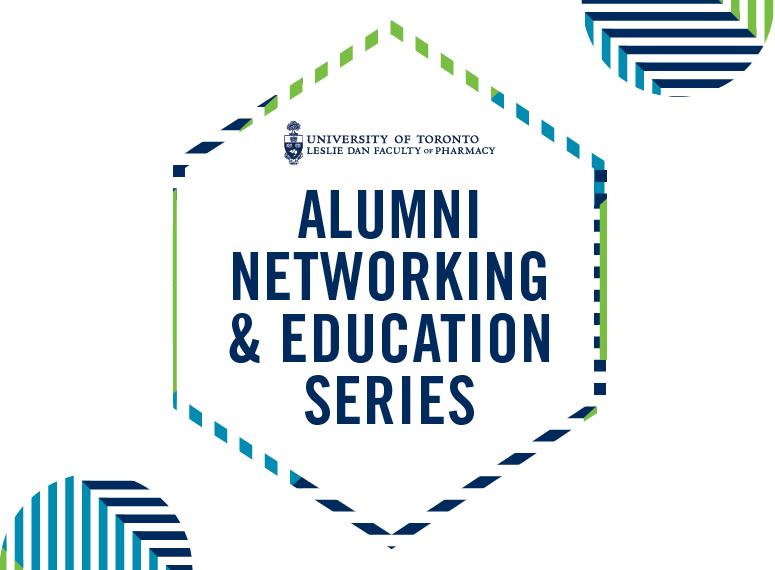 Join John Papastergiou as he discusses the evolving scope of community practice and opportunities in respiratory care.