The Centre for Pharmaceutical Oncology offers undergraduate and graduate education courses and research training offerings pertaining to its mission to train the pharmaceutical oncology scientists of the future.
A bi-monthly seminar series features speakers with research interests covering the broad pharmaceutical oncology landscape.
Upcoming Seminars
Image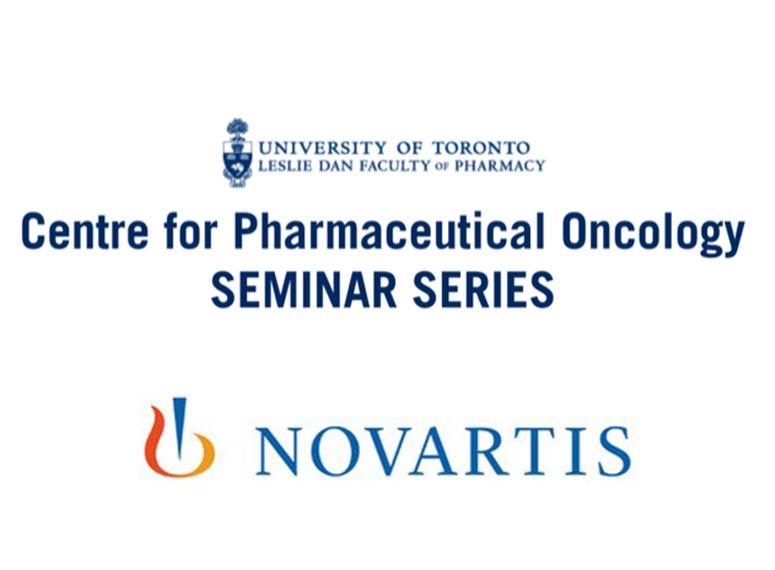 Simplifying the drug discovery process using target engagement techniques and how (not) to start up a new research group with Assistant Professor Brent Page.