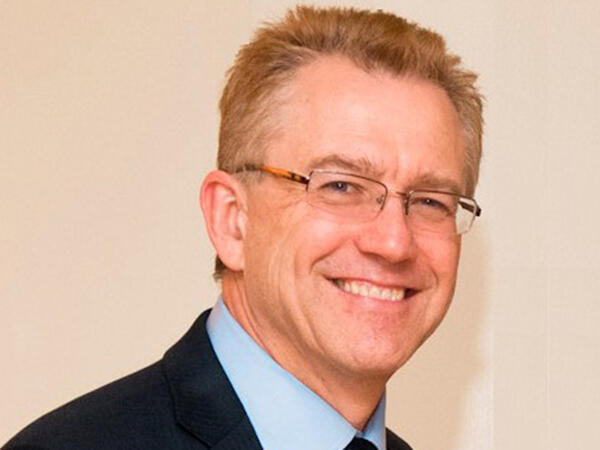 Scott
Walker
Clinical Pharmacy Research
Sunnybrook & Women's College Health Sciences Centre
2075 Bayview Ave.
Toronto ON M4N 3M5
Canada
Sunnybrook Health Science Centre (SHSC) is a university-owned institution with research being a recognized priority. Similarly, the Department of Pharmacy at SHSC is committed to drug-related research, addressing issues of pharmacokinetic, pharmacodynamic and therapeutic relevance. Candidates enrolled in the Masters of Science program will develop clinical and educational skills as well as conduct a clinical research project in normal volunteers or a specific patient population.
Emphasis has been placed on studies in selected medical areas consistent with the research missions of the institution. Specifically, research has been conducted in patients on continuous ambulatory peritoneal dialysis, critically-ill (trauma) patients, cancer patients, elderly patients, liver disease patients and psychiatry patients. In each circumstance, the research focused on the pharmacokinetic, pharmacodynamic or therapeutic effect of specific drugs as influenced by a particular disease state. Collaboration with the medical/surgical staff is a fundamental part of such clinical trials.
The intent of research in patient and normal volunteers is to address clinically relevant questions and to provide a better understanding of the effects of disease or age on drug disposition; to develop rational population-based dosing guidelines; and to examine the relationship between the serum concentrations of a given drug and therapeutic outcome and/or toxicity.