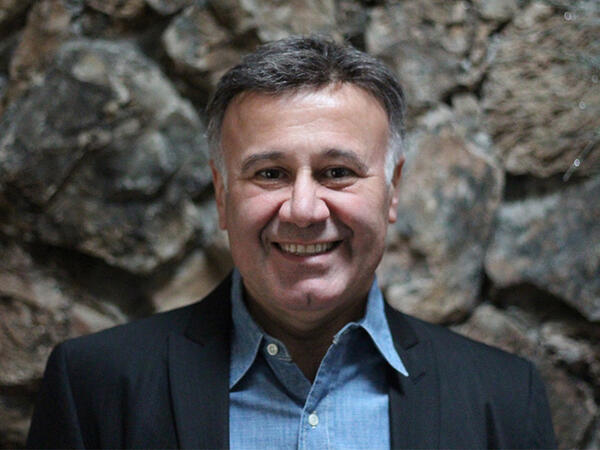 Eli Lilly Canada Inc.
3650 Danforth Avenue
Scarborough ON M1N 2E8
Canada
Area of Research
Manny Papadimitropoulos leads research focused on health outcomes evaluation. He and his team evaluate clinical and quality of life data from clinical studies to understand which interventions provide good value, and to aid policymakers in making decisions regarding the funding of new interventions.
Research Challenge
Governments have limited health care budgets, and must make complex decisions regarding which drugs and interventions provide the optimal value and support to be publicly funded. These decisions are based on cost, effectiveness of the intervention, impact on quality of life and preferences of both health care providers and patients.
For example, a new drug or intervention may have a greater unit cost but may result in shorter hospitalizations, fewer side effects and greater patient satisfaction. A health outcomes evaluation does not only consider the cost of the drug, but all of those factors to provide a recommendation for adoption.
Proposed Solution
Papadimitropoulos and his research group use clinical and qualitative data from a variety of study types to evaluate differences between current and new interventions in a variety of disease states to determine which interventions offer optimal value. Using a variety of techniques including cost-effectiveness analysis helps to inform decisions and support policies regarding funding of new interventions.
The Papadimitropoulos team is involved with clinical teams early in the study process to ensure the collection of data that will support a comprehensive health outcomes evaluation both under randomized clinical trial design or in generating real world data. They also look closely at participants' quality of life outcomes to tease out differences that may have additional impact on supporting policy recommendations.
Impact To Date
The Papadimitropoulos team has led health outcomes evaluations for a number of disease states, many of which have potential to inform decisions regarding clinical implementation and government funding. For example, a pharmacist on his team evaluated different strategies for solid organ transplant patients who present in hospital with symptoms of an infection; the research identified that immediately involving an infectious disease physician led to better patient outcomes compared to no or late referral, which has the potential to change policy and practice internationally.
Other research has focused on new pharmacogenetic technology that can quickly identify patients who are rapid metabolizers of the blood thinning drugs (given after a stroke) and could benefit from an alternative drug.  Currently the team is engaged in gauging the cost effectiveness and quality of life outcomes for various interventions in treating prostate cancer.
In addition to his academic role, Papadimitropoulos is Health Technology Assessment Scientific Leader, Latin America, at Eli Lilly & Company.
Publications