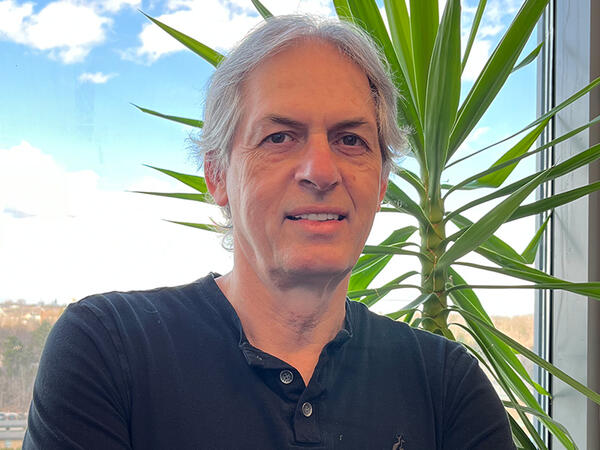 Jean
Gariepy
Drug Development & Disease Diagnostics
Molecular Basis of Drug Targets & Diseases
Sunnybrook Research Institute
2075 Bayview Avenue, M7 434
Toronto ON M4N 3M5
Canada
Summary of Research:
Biotherapies including immunotherapies have had a dramatic impact in terms of patient survival and enhanced quality of life in the areas of inflammatory diseases and cancer. Dr. Gariépy's laboratory is interested in the design and engineering of protein- and oligonucleotide-based therapeutics aimed at modulating immune responses to either selectively dampen them (anti-inflammatory agents) or release such responses (to target and kill cancer cells). His lab creates and tests such agents by combining synthetic, combinatorial and genetic approaches with cellular assays and animal studies. The team also designs probes and devises new methods that can serve as new diagnostic or discovery tools. Additionally, they collaborate with clinicians and scientists at Sunnybrook Research Institute and elsewhere in the world as what they do is applicable to any disease.
A further description of our research endeavours can be found at jeangariepy.com.
Recent Publications
Ma YV, Sparkes A, Romão E, Saha S, Gariépy, J., (2021). Agonistic nanobodies and antibodies to human VISTA. MAbs. 2021 Jan-Dec;13(1):2003281. doi: 10.1080/19420862.2021.2003281.  
Additional Publications