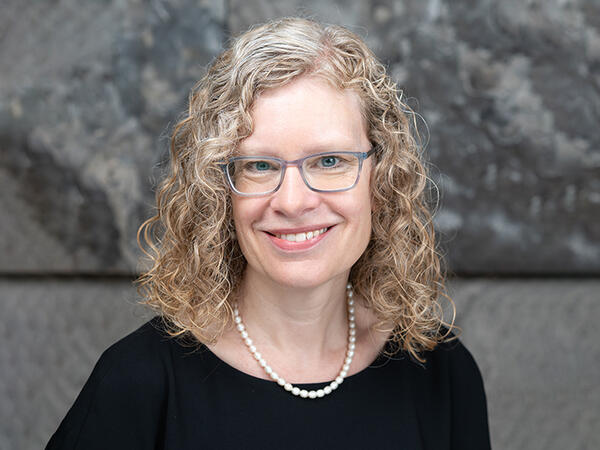 Heather
Boon
Clinical Pharmacy Research
Drug Safety
Health Services Research
144 College Street
Toronto ON M5S 3M2
Canada
Area of Research
Heather Boon investigates health services and health policies, with a focus on the use, regulation, safety and effectiveness of natural health products and traditional/complementary medicine practices.
Research Challenge
Many Canadians use natural health products such as herbal remedies or visit traditional, complementary or alternative medicine practitioners such as traditional Chinese medicine practitioners or acupuncturists to help manage illnesses or maintain good health. Traditional or complementary medicine practices and interventions and often involve individual combinations of products and services that can be difficult to study in conventional randomized controlled research studies, and as a result, it is challenging to study the effectiveness of these treatments.  Because these products and practices are often tied closely with specific cultures (and sometimes, as in the case of traditional Chinese medicine, also with specific languages), it is not clear whether the application of standard regulatory templates provides equitable and  appropriate regulatory oversight for these products and practices in a manner that offers sufficient protection of the public interest. 
Proposed Solution
Boon's work aims to determine whether natural health products and traditional/complementary medicine practices are safe and effective and whether current policies best serve the needs of Canadians. This information provides evidence to inform policy and support Canadians to make informed decisions about the use of these products and services.
Boon's team conducts clinical trials using rigorous study designs that investigate traditional and complementary medicine interventions in ways that accurately represent how they are used in real-world practice. Using pragmatic trials and mixed methods designs including qualitative interviews and focus groups, as well as surveys, they answer questions about the effectiveness of these interventions and consumer experience with these products and services to help supported informed consumer choices.
Boon's team also evaluates how regulations and policies governing the availability and practice of these interventions impact practitioners and consumers to support appropriate and effective regulation and policy development.
Impact to date
Boon's research has resulted in evidence-based policy changes and has influenced the implementation of policies related to traditional and complementary medicine practices that support the best interests of Canadians. Her team's research evaluating the safety and effectiveness of traditional and complementary medicine products and practices helps consumers make informed decisions.
Boon also works with Health Canada to advise on a number of issues related to natural health products, including information that should be on natural health product labels. She also advises provincial regulators on issues related to how best to regulate traditional or complementary medicine practitioners in an equitable manner that protects Canadians.
Publications
---
Keywords: health services, health policy, homeopathy, complementary and alternative medicine